Recently, I've been dealing a lot (...again...) with radiosity, interpolation,catching and all those things. I discovered a few links very interesting about that. Some of them are very known by the LW community.
The most popular maybe
this article at EXCEPT site
. Not updated to recent versions of Lightwave 3D but the best guide you can find about the LW GI 'world'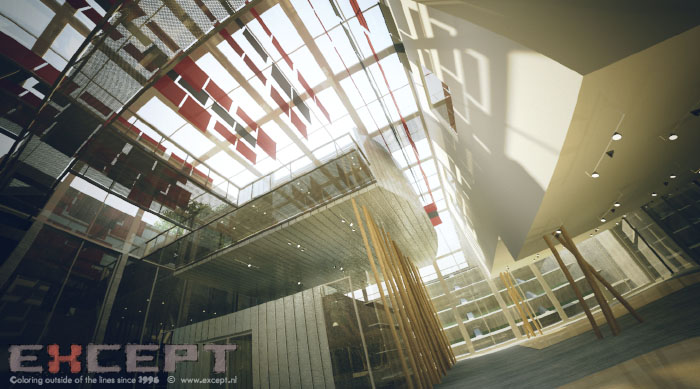 Tips and tricks in RENDERGEEK site.
A bit old but
interesting thoughts and tips about radiosity at Foundation3D forum
Short but useful video about settings and results
Commercial videotutorial about free flickering radiosity with Lightwave 3D