We have a lot of visits from Italy so here we are a few links about Italy and Lw. By the way, if you know any artist and or studio from Italy you think it must be linked here, please,comment it and we'll add them :)
LWITA : News, forum, etc.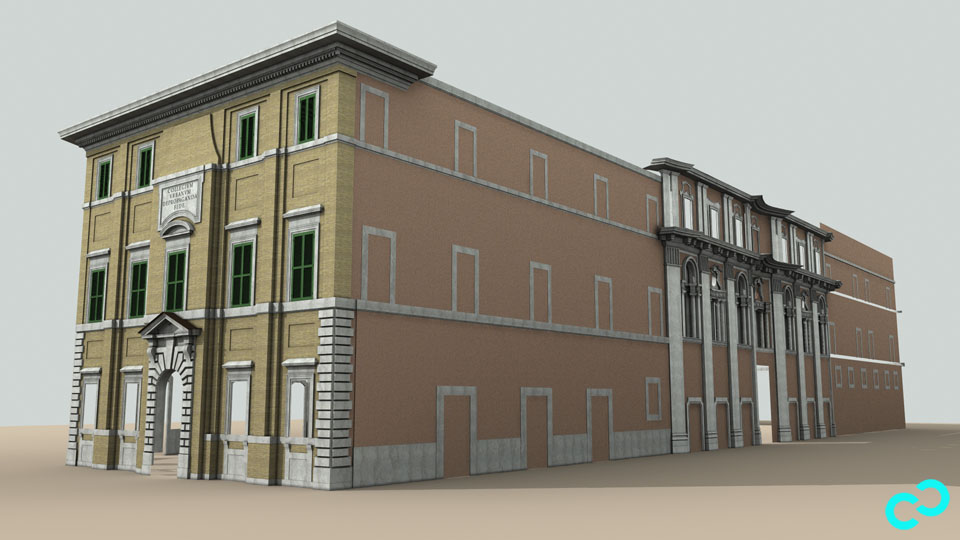 Il grande LORENZO ZITTA
LINO GRANDI.
.. Mmmmm.... the name rings a bell ;)
UPDATED!!
OMNIVISION - ALESSANDRO DI FULVIO
Nice article about his work at Lightwave 3D Newsletter