Digital Modeling is one of my favourite books. Written by William "Proton" Vaughan it helps you to get a correct mesh in your models: a nice flow.
You can read
an article about the modeling flow in this pdf
at
PUSHINGPOINTS.COM
Don't forget to visit the site
Hippydrome
I use to recommend in this blog.
I have created also a
Pinterest page where I share the most interesting topologies I find in the web
And combine them with the
other Pins about modeling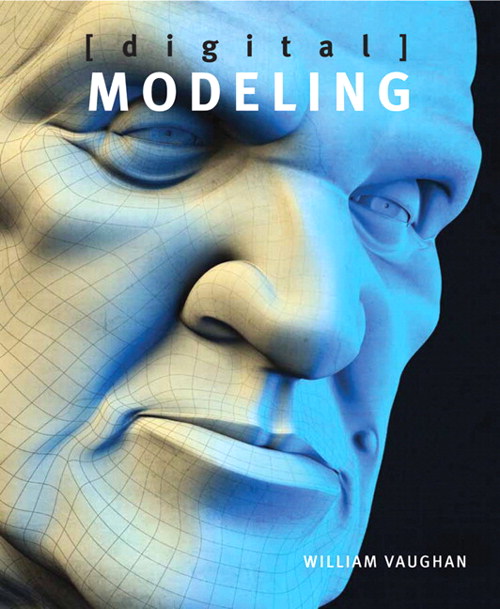 Digital Modeling es uno de mis libros favoritos. Escrito por William "Proton" Vaughan te ayuda un montón a afrontar tus modelos vigilando siempre el flow o fluir de la malla.
Podéis leer (inglés)
un artículo sobre el flow en modelado en este artículo en pdf
en
PUSHINGPOINTS.COM
No olvidéis visitar
Hippydrome
que siempre recomiendo en este blog.
También he creado
Una página en Pinterest donde comparto los mejores wireframes o mallas que encuentro en la web
Podéis combinarlos con esta
otra página de Pins sobre modelado