UNREAL XTREME 2 - TOON SHADING FOR LIGHTWAVE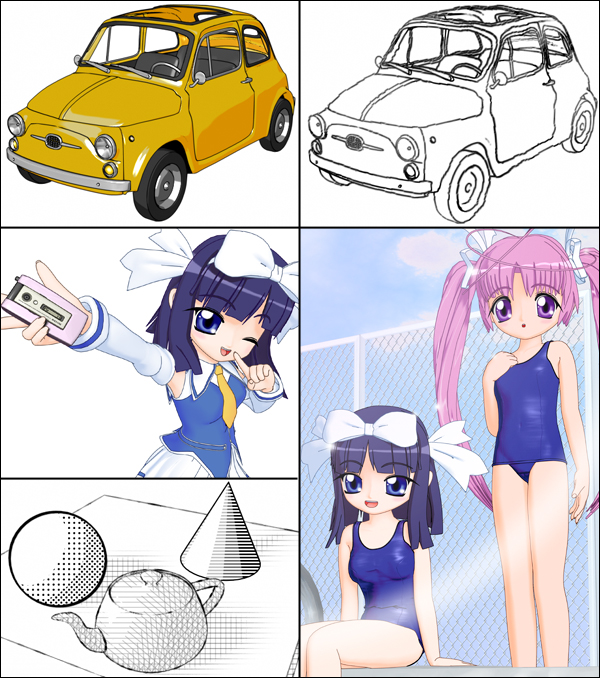 You locate the plugin
here
Manual is
here
An animated sample by Nickdigital from Newtek forums.
Find more videos like this on The Spill Movie Community
At the end of the video, you will see a robot was rendered using this plugin
______________
El plugin lo tenéis
aquí
El manual está
aquí
En los vídeos de arriba veis ejemplos de cómo funciona. En el capítulo de animación, al final sale un robot renderizado de esta manera.