From http://www.ribsngibs.com
Plugins
that adapt/add points to a background polygons.
addPointOnBG
Create points snapped to a background surface. Useful for creating splines adapted to a background shape.
_______________
De http://www.ribsngibs.com
Plugins
que añaden puntos o adaptan polígonos a formas en las capas de fondo.
addPointOnBG
Crea puntos adaptados a una forma de fondo... útil si quieres crear splines de esa forma a base de añadir puntos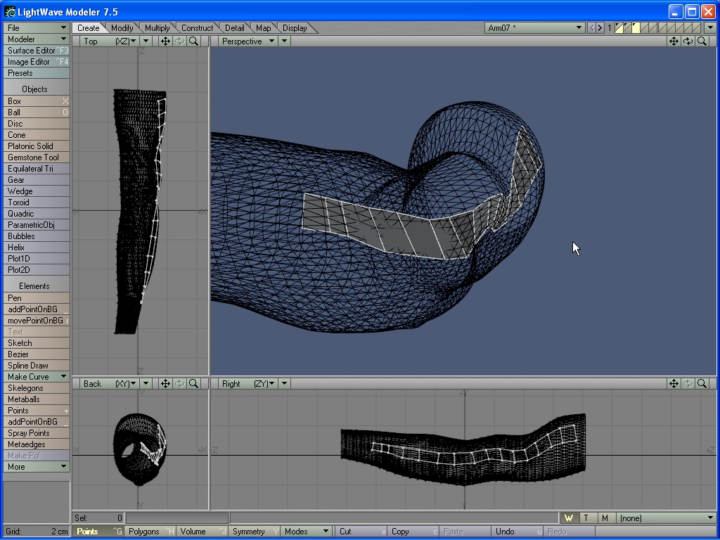 movePointOnBG
Create your polys and later adapt them to your background polys using the plugin
movePointOnBG
Crea polígonos y con este plugin adáptalos a la forma de fondo.